Whether you need interior, exterior, residential or commercial renovations, Edgeware Renovations offers renovation services with an immaculate finish. We have specialists on board for everything from wallpapering, painters and decorators, to carpentry projects, to Rockcote application and property maintenance. Our service area runs from the central city to outer areas of Christchurch including Hornby and Banks Peninsula.
Free, no obligation quotes
Attendance at your property by the next day to measure up
Christchurch-wide renovation services
Excellent references available on request
EQR accredited
A Professional Finish
When it comes to the workmanship and competence of our builders, plasterers, painters and decorators, Christchurch customers have rated them 5/5. If you need someone to complete repairs or assist in renovations and new builds, call for a no obligation quote. All projects are personally supervised by owner-operator Andrew Fox.
Solid Plaster and Rockcote repairs
All our Rockcote repairs are carried out by a Licenced Rockcote applicator who contracts to us and who has over 20 years experience in the trade. Why should you engage professional plasterers? Christchurch weather can be changeable at best, so make your home weather tight with an immaculate finish!
All tradesmen team of Christchurch painters and decorators
For plastering, painting, decorating, EQR work & house repairs…
Our Christchurch painters and decorators can cover a wide range of repairs:
Versatile painters: Christchurch residential & commercial properties
Earthquake repairs – EQR Accredited
Rockcote specialist & interior plasterers Christchurch and Banks Peninsula
Excellent carpentry and building repair service
Replace/repair Gib
Wallpapering
Water blasting
Spray Painting roofs
Specialist coating
Epoxy resin crack injection
Commercial buildings renovated
Shop fitting
Property maintenence
Driveway repairs
Windows and doors repaired and/or replaced
Replace rotted timber
New bathrooms, shower, bath, tiles and plumbing
About Edgeware Renovations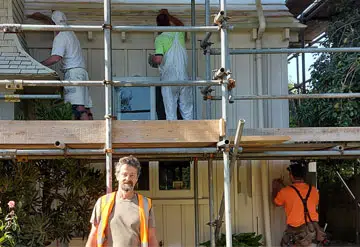 Our Team
Edgeware Renovations is an experienced, all tradesmen team of painters and decorators. Read more about the 'A team' here.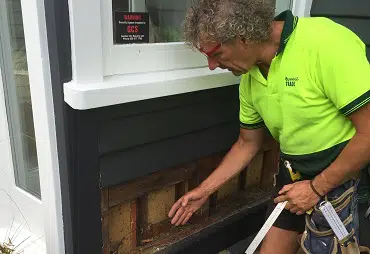 Renovation services
Edgeware Renovations completes a wide range of residential and commercial renovations including painting, kitchens, bathrooms, building maintenance, plastering & Rockcote application. Get in touch today.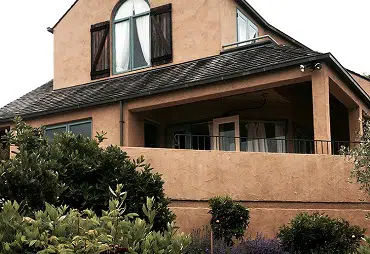 Recent Projects
We have served many happy clients over the years. Our aim is to provide friendly service and a high-standard of work in every project we do. Browse through some of our latest projects here.
Our team of Christchurch renovations specialists work throughout Christchurch and the Banks Peninsula area including Sumner, Lyttelton, Kaiapoi, Halswell, Fendalton, Brighton, Belfast, Hornby, Spreydon, Woolston, Opawa, Beckenham, Burnside, Sydenham and St Albans.